Luton and Bedfordshire Green Party Executive Committee are proud to announce Cade Sibley as the Green Party candidate for Mid Bedfordshire.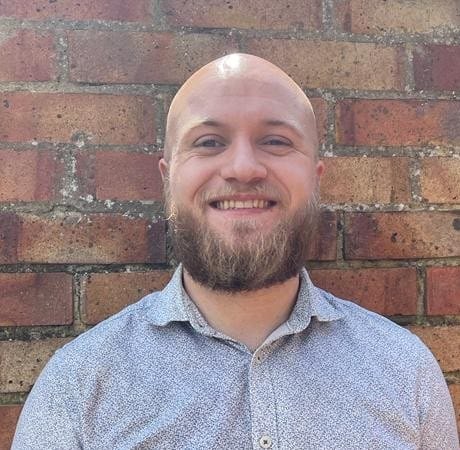 Cade Says
Cade Sibley is a Care Worker who works for Central Bedfordshire Council
Born, raised and lives in Mid Bedfordshire, going to school at Harlington Upper and working in engineering, construction, retail and refuse collection.
.
Cade has been active in the local community organising litter picks and is a keen cyclist. He is concerned that not enough is being done to combat climate change, or protect the local environment and green spaces which are such an important feature of Mid Bedfordshire.
He knows what it's like to be an essential worker but like most he is struggling with the cost of living crisis. Despite this he knows it is important for the Government to take a more sustainable approach to the economy.
If elected he would prioritise:
Taking the climate emergency seriously and investing in renewable energy
Insulating homes and maximising protections against fuel poverty
Supporting active travel; and clean, reliable and affordable public transport system
Pushing for the provision of high-quality and accessible mental health support for young adults
Providing more resources for social care and public health to reduce the strain on the NHS and fighting to keep the NHS free at point of service.