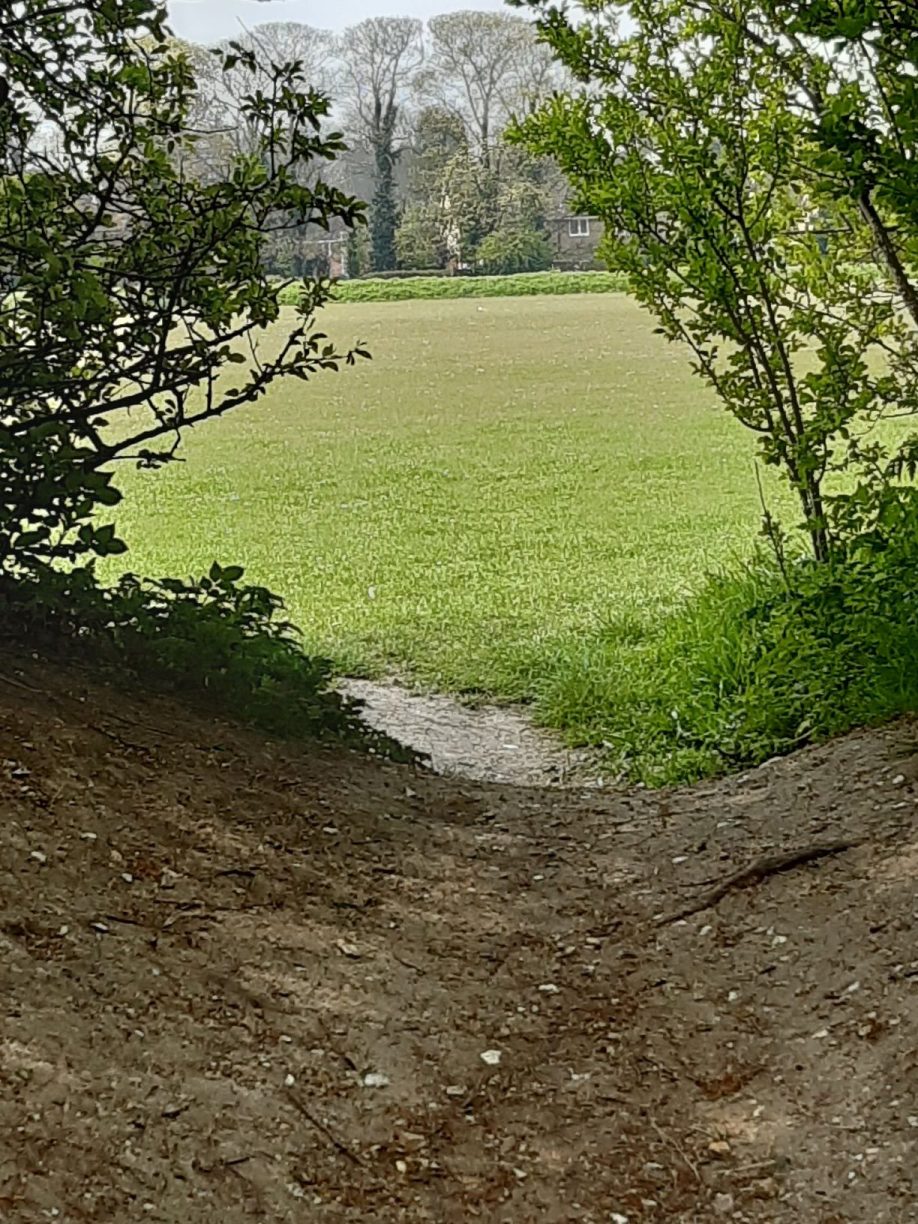 Beautiful Central Bedfordshire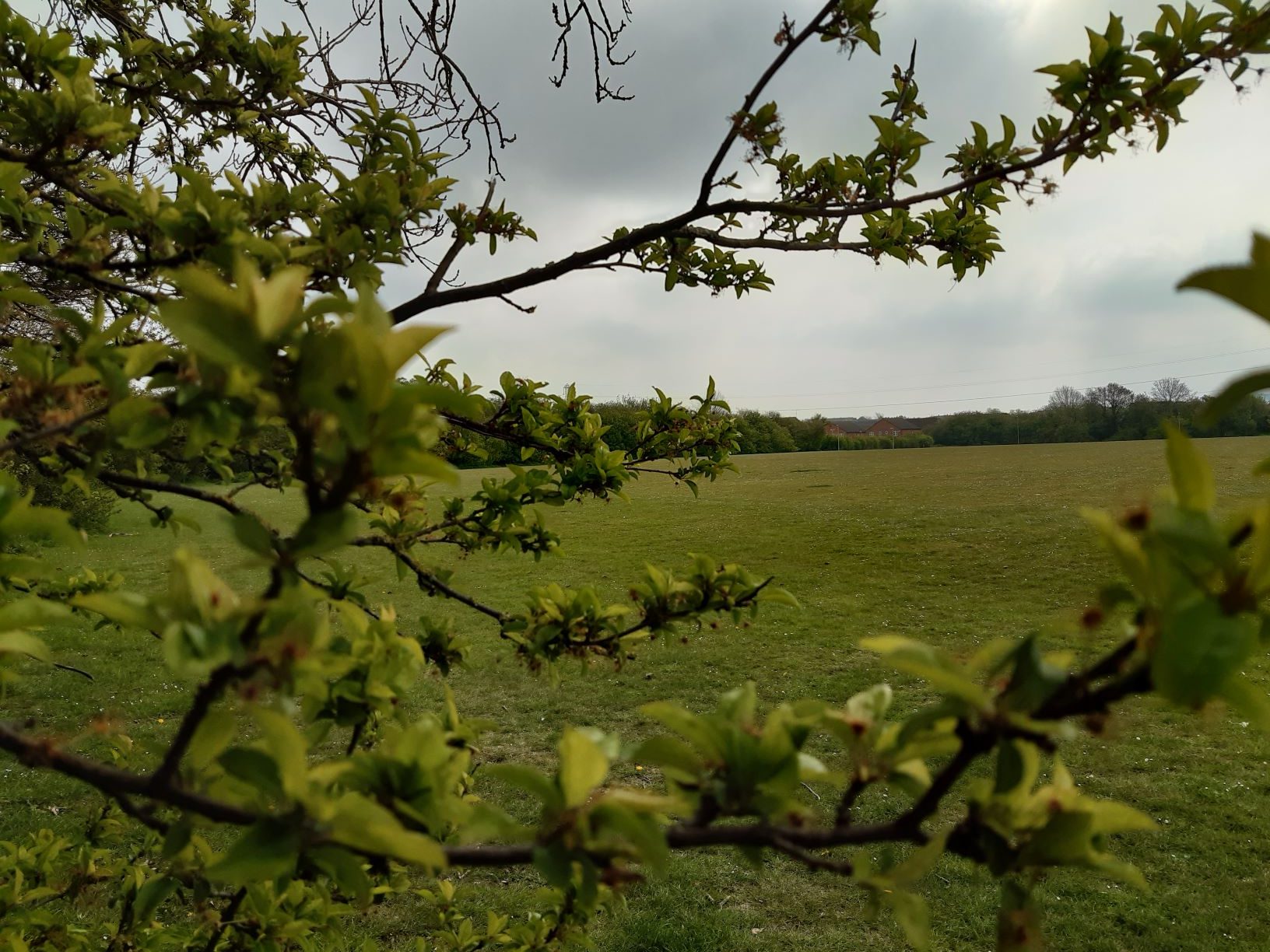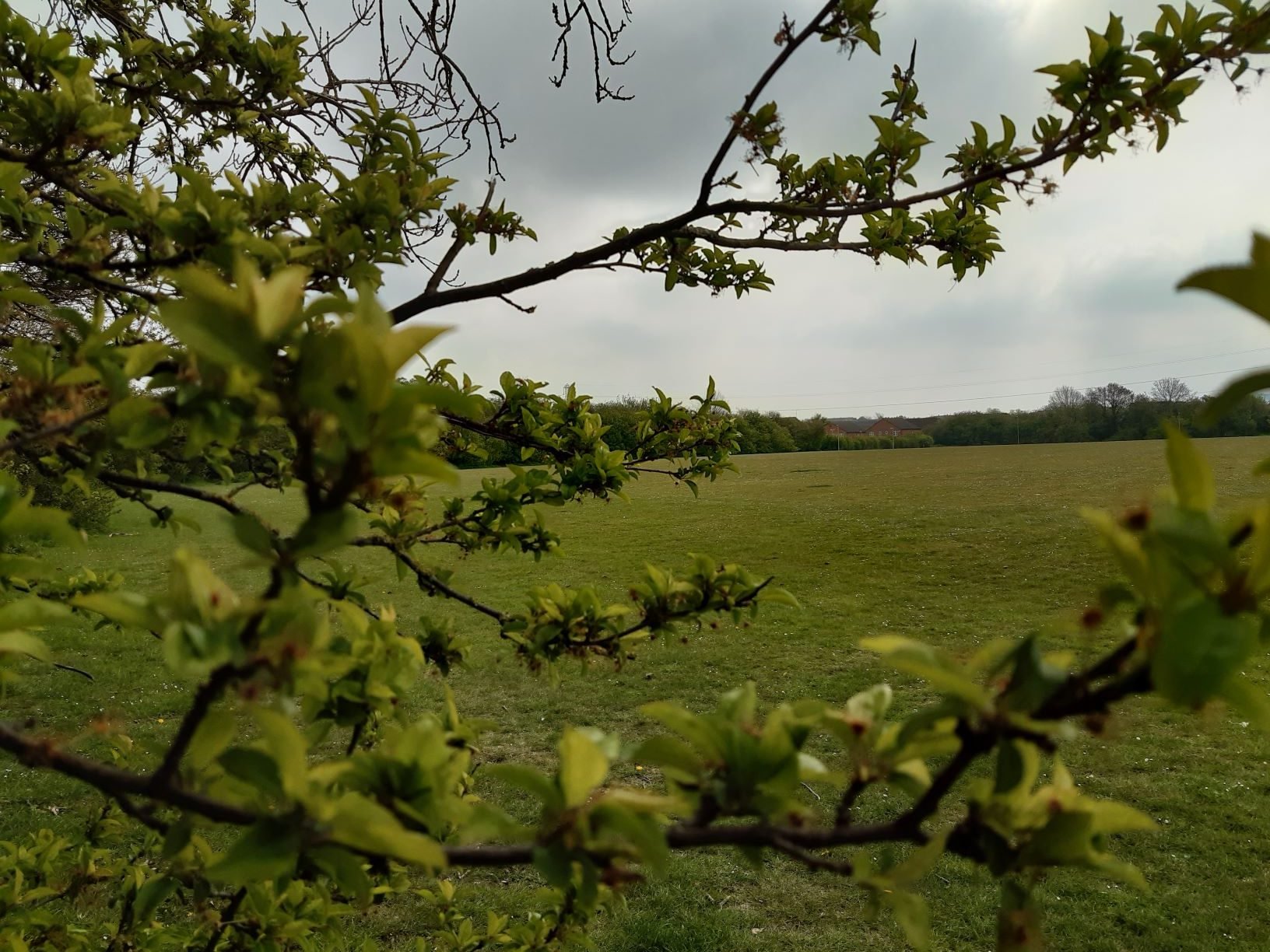 Central Bedfordshire Green Party
Active throughout Bedfordshire, the Green Party is keen to be involved in all aspects of community life. Passionate about halting climate change by reducing Central Bedfordshire's carbon footprint while improving people's lives and our local environment.
 New Councillor in Central Bedfordshire
Cllr Susan Clinch was elected to Central Bedfordshire Council in Ampthill ward.  Susan has worked as a town councillor and has been a member of the Luton and Bedfordshire executive committee for many years.
More Hands Needed!
We are keen to initiate and support local projects but to do that, we need more active members. We would love to hear from you if you'd like to get involved. Contact information is available here
Find out about our current campaign to protect a valuable green space in our region here
You can find out more about the national party and our policies here