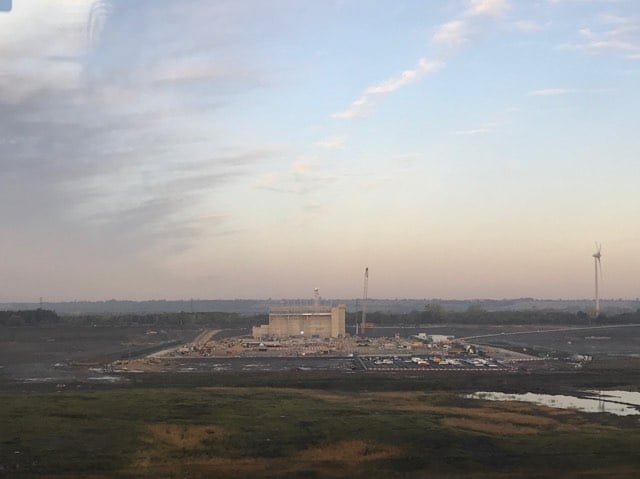 We oppose waste incineration and have been active locally in raising funds and campaigning with BACI (Bedfordshire against covanta incinerator) against the Covanta incinerator at Stewartby. Baroness Jenny Jones has presented a bill to the House of Lords making clean air a fundamental human right and proposing a regulator with real teeth that would be a massive step in protecting us from polluters like incinerators.
HEALTHCARE and public services
It is vital that both Bedford and Luton & Dunstable hospitals retain all key local services, including local A&E, paediatrics,  maternity  and inpatient mental health provision. We support a return to a fully nationalised health service, and properly funded public services. The Green Party would increase health funding by £6bn a year for the next decade, improving access to GP appointments and hospital care. We support increased investment into all local public services,  including the police force, and education. Funding for all essential public services have all been cut to the bone. This can't be allowed to continue.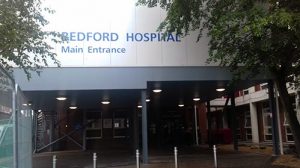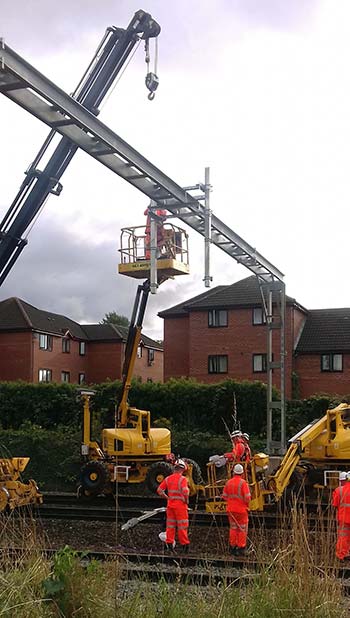 All rail routes should be electrified, and Midland Mainline electrification should go north to Leicester and beyond. The role of passenger railways should be to provide carbon neutral and energy efficient transport in a variety of directions (like Luton and Bedford to Leicester and beyond), not ever-longer distance commutes into London.
Investment is needed in improving accessibility for disabled people to our stations, with priorities in Bedfordshire being Luton, Biggleswade, Flitwick, Sandy, Arlesey and Harlington. If these accessibility improvements are to be meaningful, they can't rely on lifts as unreliable as those we currently have at Bedford and Luton Airport Parkway stations.
Rail services should be brought back into public ownership, to provide a better service for consumers and make carbon reductions across the network easier to implement.
We need increased provision for cycling and buses to stations rather than any increased carparks.
The tyranny of the car in rural villages is a very important local issue. We support improved bus services, particular to rural areas left cut off from public transport networks. We support measures to increase cycling and walking and to reduce speeds in built up areas to 20 mph. We support a 40 mph speed limit for rural non-trunk roads and in quiet green country lanes where bikes, pedestrians and horses should have priority. Town centre traffic across the region is out of control, driving away shoppers and visitors and damaging the health of local people. Improved public transport is essential.
We wholeheartedly support East-West Rail, provided it is routed through Bedford station.
Oxford/Cambridge Expressway – We oppose this scheme to concrete over a great chunk of this part of the world, which will also be used to drive further housebuilding in a part of the country with too much urban sprawl and too little countryside already. The money should instead be spent on upgrading existing railways and building East-West rail sooner.
Luton Airport expansion – We oppose this scheme to speed up the world's headlong descent into climate breakdown. Indeed, we support a reduction in size/use of the airport (even though that will mean that employment there would be reduced).
We support the creation of an integrated transport plan that would drive traffic off the roads and on to fast, reliable, clean and affordable public transport, safe cycle paths and pedestrian walkways.
We support housebuilding on sites like LU2ON by Luton Airport Parkway station and most other brownfield sites, but they must include local employment: we aim for a world in which most people can, once more, walk or cycle to work in secure jobs.
The Green Party's national policy of a citizen's income would mean that people would no longer be forced into taking low-paid insecure jobs in places so far away that they are driving for hours each day passing people driving in the opposite direction to do pretty much the same job. All new homes should be built to highest emissions standards along the lines of Passivhaus.
Sites for employment – we oppose 'distribution depots' and ever more Amazon 'fulfillment' depots. They provide low skilled, low paid, insecure (often zero hours contract) employment based on use of the motorway network.
We support small local businesses with premises integrated with housing so people can walk or cycle to work. The Green Party's plan for £100bn/year investment in decarbonising would provide a massive boost to such businesses and employment.
We support Green Party national policies, including treeplanting, the Green New Deal, an end to austerity, modernising our outdated electoral system, a People's Vote on Brexit, Remaining in the EU, and scrapping Universal credit. Read more on Green Party Policies.