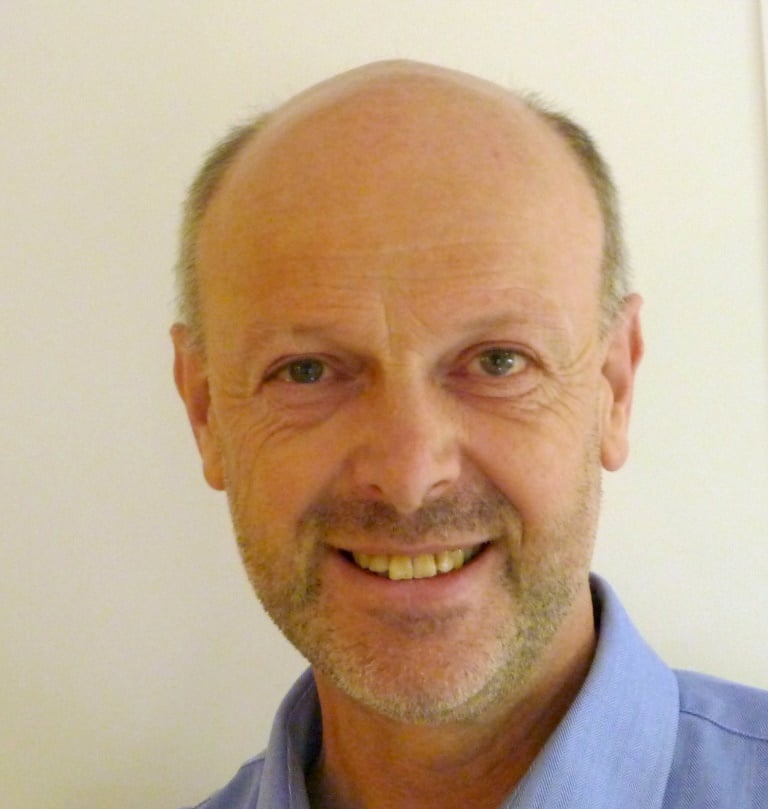 I am honoured to have been reselected as the Green Party parliamentary candidate for Mid Bedfordshire in the next general election. Whenever that may be, I will be speaking out on the climate emergency, Brexit chaos, air pollution, and much more.
Qualified as a Chartered Engineer and Environmentalist I have spent a lifetime delivering sustainable energy solutions and promoting better environmental management to householders, farmers, businesses and government. A member of the Green Party for twenty years I have campaigned to improve the local environment and engage the community in green issues. I have experience as a School Governor, Trustee, Company Director, District and Parish Councillor.
Mid Bedfordshire is a rural constituency in danger of being overwhelmed by overdevelopment. The Green Party has the policies to prevent this. I welcome the opportunity to argue for the protection of our green spaces, the planting of more trees, enhancing biodiversity, fighting climate change, enabling clean energy and ensuring clean air; to promote a kinder society with well-funded locally led public services, restoration of the NHS and schools freed of unnecessary tests, community owned accessible public transport and safer roads; to protect animals; to liberate how we work with a four day week, universal basic income, an end to discrimination, and local high quality jobs; to encourage creativity and innovation, scrapping University fees, supporting small businesses, increasing funding for the arts and local media.