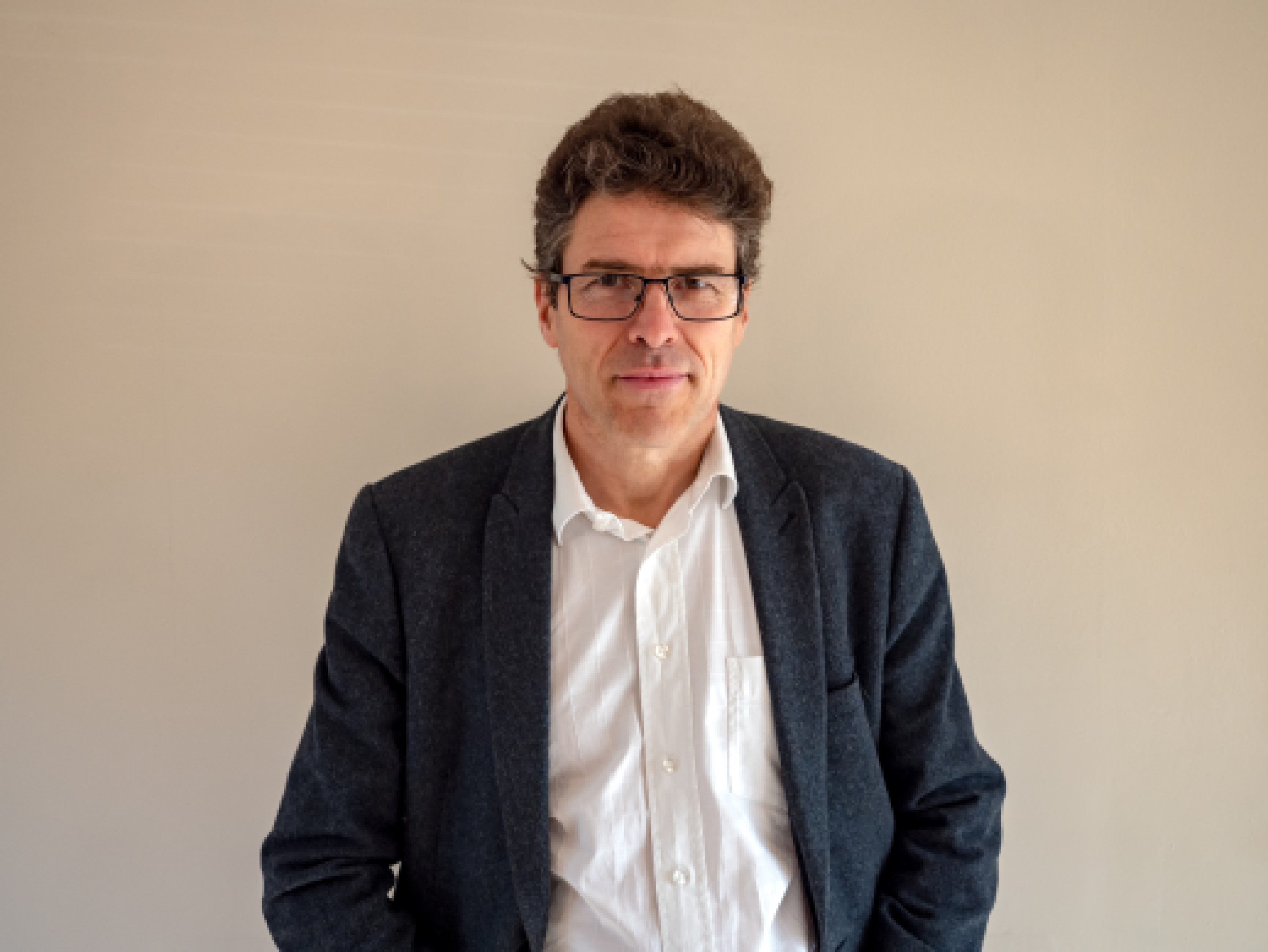 A statement from Adrian Spurrell.
"I stood for the Greens in the 2019 Mayoral contest in Bedford and I am honoured to have been selected to stand as their parliamentary candidate for the next general election, whenever that should happen.
I am proud to stand as a Green and to give the people of Bedford Borough and the constituency the option to vote for a Green. Greens stand very clearly for environmental and social justice. There is a very real and acute need to deal with the challenges that climate breakdown will bring and to take urgent action now to mitigate its impact.
We also have the effect of years of a policy of Austerity which has destroyed the social support infrastructure that this country has long been rightly proud of. Our councils, our public services, our schools, our national health service – all are struggling to cope and the effects can be seen everywhere with increased homelessness, rising crime and less tolerance and support for our fellow citizens.
Those who know me, know about my work ethic, the energy and commitment I bring to my business, to the charities I support and work with and to the Party. I would bring that same drive and determination to my role as an MP, if elected, and work tirelessly for the people of Bedford, for them to have the opportunity to enjoy a green and prosperous future and for a country built on mutual understanding, compassion and respect – for each other and for the planet on which we depend."